When you decide to become a bookie, you will reach a point where you will learn all about the different sports (and their respective wagers) that you will find in your sportsbook. And if you have a mostly international crowd of sports bettors, you will notice that soccer betting will be popular among your players. Remember that while soccer is not so popular in North America, at least compared to American Football, it is very popular around the world.
So when it comes to betting on soccer, you need to be able to anticipate the wagers that your players will make. When they make wagers on soccer matches, you need to be able to check the lines to see if you will need to adjust it. This means knowing the basics of soccer, and knowing when to use your sports betting software to monitor soccer wagers.
Guide to Soccer Betting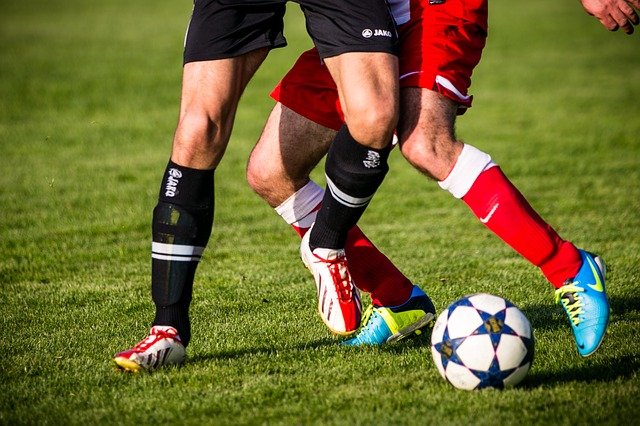 If you look at soccer news, you will find yourself surprised at the sheer number of soccer matches that you can find in any given day. Soccer is popular in most continents, with European soccer being the most known and watched. Your first task is to learn about all the different soccer leagues, and know the schedules. Since the games are happening in a different country with a different time zone, you may have to adjust your hours when checking on your sportsbook lines.
It would help to know what your players bet on, too. If you notice that they tend to stick to UEFA tournaments, then you will not need to focus too much on Latin American football leagues. If your players bet big on the FIFA World Cup, then you should be keeping an eye out on qualifying matches, as soccer fans tend to bet big on those too. Lastly, it will help if you look at soccer betting picks and forecasts from handicappers. It will give you an idea on what direction your players may take, and help you with managing your soccer lines.