Easy Pay Per Head's sports betting software was carefully created for bookies who want to have their own online sportsbooks. Our turnkey software solution makes it easy for our clients to set up their own sportsbooks, and go live soon after.
Of course, just because you can build your sportsbook quickly, it does not mean that we will compromise the quality that we deliver. Our pay her head service contains everything a bookie will need to run the best sportsbook operation online. What we worked on, of course, was translating all these features into a site that anyone can easily use and understand.
The Best Bookie Software
You can try our software for free, through our two week free trial. Sign up and find out why we are one of the fastest-growing pay per head software providers today. 
Affordable
Our bookie software is one of the most affordable in the bookie industry. At $5 per player, you will be getting quality sportsbook software at the best price available.
Our prices will be based on a per active player, per week basis. There are no hidden charges, additional fees, or anything to complicate your payment. You will automatically get all of the premium sportsbook pay per head features without needing to pay extra.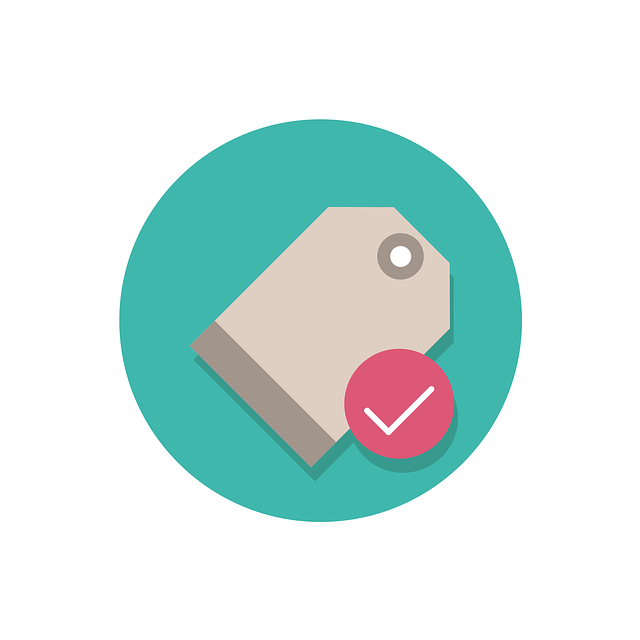 Dependable
Our sports betting software has complete back-office services, such as line and player management, report generation, and a dashboard for bookies to configure everything. In addtition, there will be a website where your players can place their wagers.
Our software can easily be configured to fit your specific needs. Whether you are a beginner bookie who has a dozen players, or a large bookie with a hundred players, we can accomodate your bookie needs.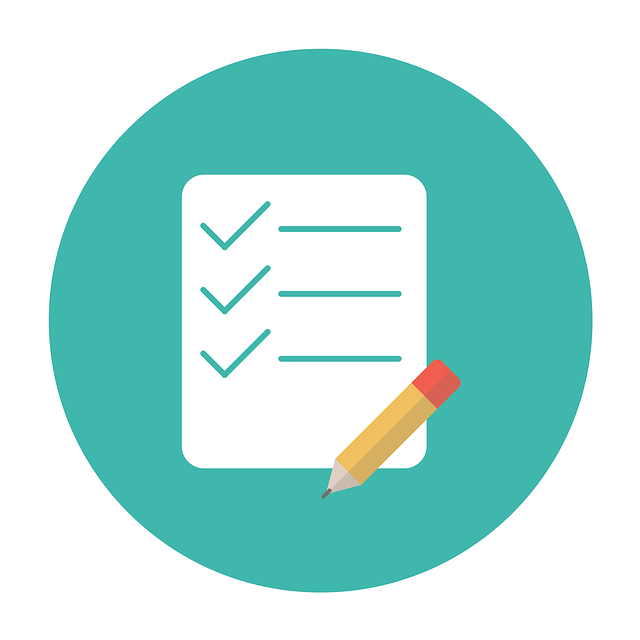 Accessible
With the help of our tech experts, our software is easily available from wherever you are in the world. You can access your site through your laptop, desktop, and even your phone. 
And if should find yourself needing assistance, our customer service team will be online 24/7 to help you with your inquiries. Likewise, your players will find profressional, well-trained support agents to help them in case they need it.