Learn how to be an online bookie through our comprehensive bookie tutorials and guides.
Learn everything you want to about the bookie industry with our bookie tutorials. We'll walk you through the very basics of sports betting, to more advanced strategies. Then, get tips on line management, player management. Read expert advice from the top sports analysts in the industry. These resources will help you be a successful bookie.
Get the information you will need to complement the features of our pay per head software. Learning how to become a bookie has never been this easy.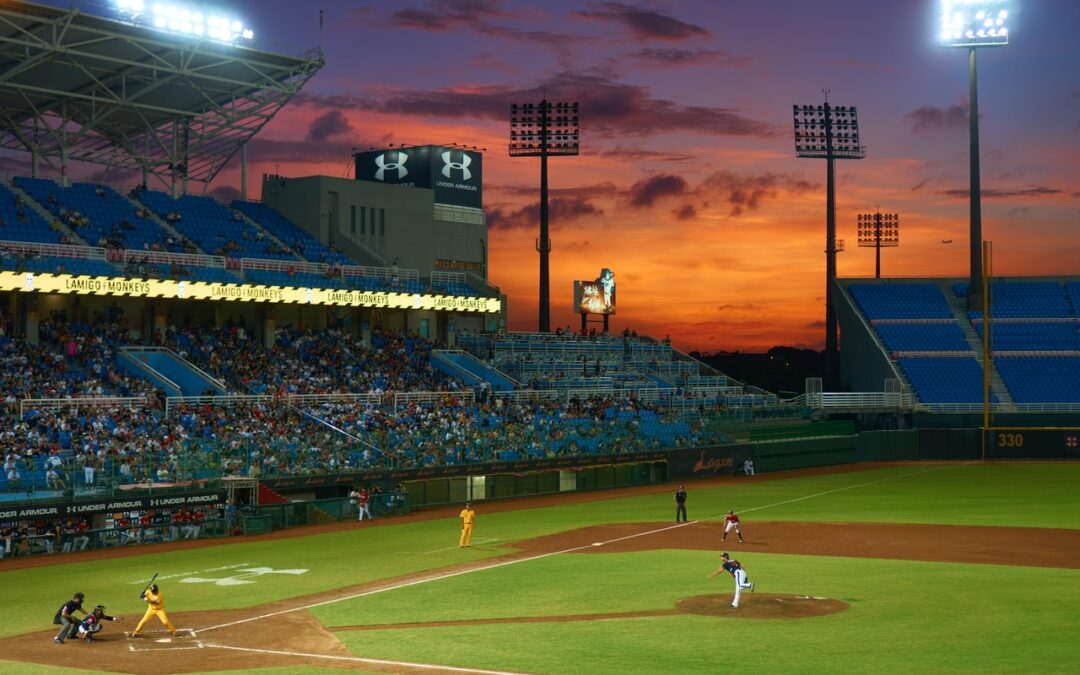 When becoming a bookie, part of your long-term planning goes towards looking at your sports calendar. Some months will be busier, while some months will be slower in terms of the frequency of wagering activity. Knowing this will help you plan your cash flow and...