Our sports betting software at Easy Pay Per Head is designed with efficiency in mind. Bookie tutorials will teach you what you need to know about being a bookie, but having the best online tools will definitely help you manage your sportsbook business better. 
Since the sportsbook software will automatically keep track of your wagers and lines, you will be able to focus on the things that truly matter: line and player management. 
Premium Sports Betting Software
Get the best sports betting software. Try our software which will help you take your bookie business to another level. 
Have More Time to Focus on Planning
By having your sportsbook software take care of the small things, like logging and gathering data and wagers, you can focus on strategizing the best ways you can increase your profit margin and figure out how to run a successful sportsbook long-term.
Easily Analyze Your Sportsbook Data
Our services come with back-office tools to help you with your sportsbook. One of the best services we offer is report generation. With this, you can easily select what kind of data you want to generate, and our bookie software will do it for you. 
From player activity to wagers, the data that the report will generate will be very important in finding out how you can improve your sportsbook.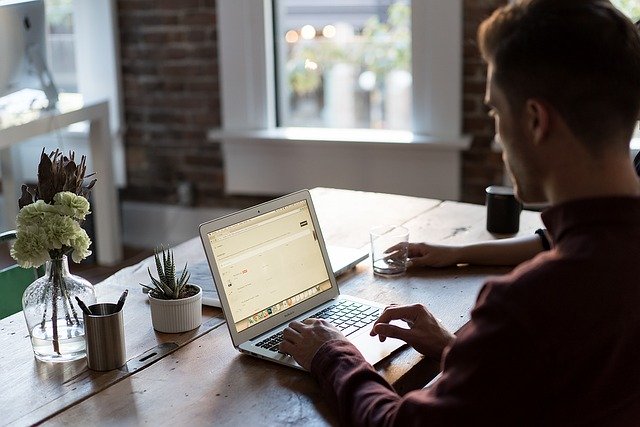 Minimize Your Overhead Cost Without Sacrificing Quality
Instead of spending thousands in hiring a team to develop and maintain your sportsbook, you could do the better and easier option of getting our pay per head service. The fee you will pay will depend on how many active players you have per week. So if one of your players skips betting for a week or two, you won't be unfairly charged. This method ensures that bookies will have the opportunity to use the best sports betting software in the market without breaking the bank.