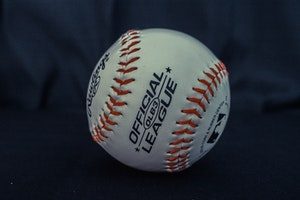 Finally, baseball fans all over may breathe a little easier as the MLB announces its 2020 season. They have a plan to return to play where players will begin reporting as early as July 1. So far, we know that there will be a 60-game regular-season schedule which will begin towards the end of July.
Those who want to become a bookie should have their pay per head sportsbook all set up as early as now. When schedules and lineups are announced, bookies are keen to offer lines at the soonest possible time. Especially now that many fans are avidly waiting for sports games to return.
MLB Announces its 2020 Season
Starting July 1, players are to report for training camp. There will be a protocol in place to ensure everyone's safety. This includes regular testing during the season, from training camp to the postseason. There will be temperature and symptom checks multiple times daily as well.
The planned schedule, which is for review by the MLB players association, involves a 60-game regular-season, which every pay per head bookie has been looking forward to see finalized. The plan is to open the season by July 23 and 24.
Other Changes
Since travel will open up a whole slew of issues in terms of safety issues, the league is trying to limit travel as much as possible. Each team will play 10 games against its divisional opponents. There will be 20 games against each league's opposite geographical division. Spring Training will be in each club's Major League ballparks.
There will be changes on active roster limit changes, trade deadline changes (August 31)., and a few changes in extra-inning games as well. Your sportsbook pay per head software will take care of getting the best lines available, but it will be wise to stay updated on all of the changes so you will know when lines will need adjusting as the season passes by.