How many times have we seen people from bookie pay per head blog sites guess as to how the NBA will be different "in the bubble"? With so many changes with how the NBA will be running, from structure to distancing, we are expecting a lot of changes. And with the NBA in the bubble, we were also expecting a learning curve for players.
First off, players will be playing games in an empty arena, except for officials, tv staff, and some members of the media. Fans and bettors alike can only watch games through streaming and sports channels. The silence and the singular venue wiped out any home field advantage for every team.
NBA in the Bubble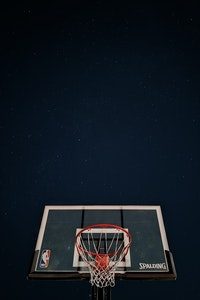 If you would take a look at the Bwager.com review, you will see that despite the changes due to the Coronavirus, sportsbook software will always have the NBA as one of the top lines people bet on. But this time, prop bets were different, and is definitely a lot more exciting.
In fact, in any bookie pay per head review, they will tell you that the availability and value of the lines is very important in getting players to join your sportsbook. And if you combine great odds with the uncertainty of the league, then your players will definitely be enjoying their NBA wagering.
Adjusting to the Bubble
Aside from virtual fans, the silence also amplifies a lot of other things, such as referees hearing what the players are saying to each other. Social distancing also makes it hard for the team to work together, much less discuss anything in confidence.
But this is not stopping the NBA from performing well. In fact, many experts are saying that as early as now, players are bringing in their postseason performance and giving us more intense games. Turns out, when you eliminate distractions, pure basketball comes out, and it keeps getting even better as each game is played.