When you become a bookie, you will need customers. Naturally, you would not venture in the industry unprepared. A lot of bookies we get are transitioning from manual sportsbooks to using our pay per head services. We also get bookies who are moving their sportsbooks from another provider to ours. And, of course, we also get bookies who are just starting out. Regardless of the size of your sportsbook, making sure that players join you, and stay with your sportsbook, is important. This is where adding bonuses in your sportsbook comes in.
Many sportsbooks always offer enticing promos to get people to join. Some are offering free bets, welcome bonuses, and the like. Of course, this is a great option to use, but you have to be able to fund it. Since you are using an affordable sportsbook pay per head, you will be able to easily afford spending a bit more to get more players. Or, you could simply wait until you are earning, and then use up some of those profits to promote your sportsbook.
Adding Bonuses in Your Sportsbook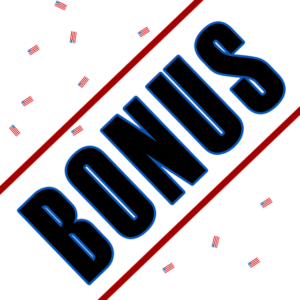 Now, since you are adding bonuses to attract customers as part of marketing your sportsbook, never just give away these credits or bonuses for free. Well, you technically could if you can fund it, but generally, you want to be able to get something back. From a marketing perspective, every dollar you spend needs to have a corresponding amount coming back to your company. In essence, instead of spending thousands in ads online or on social media, you could simple go straight to the players and give them the money as bonuses. This has a larger impact as this has direct interaction with your players.
So, if you are to offer a welcome bonus, for example, do not give it outright. If you look at even the biggest sportsbooks, the welcome bonus is given once you have wagered a certain amount, or spent a specific amount. Some even give the bonus in batches, a set of goals to meet so you can claim your welcome bonus. Likewise, you can offer a free bet, say, after you place your first 10 bets. You could also implement standard bonuses like a birthday bonus, holiday bonus and the like. This may not get you money back immediately, but this builds a better customer relationship that leads to retention.