When you become a bookie, you will learn that there will be different ways of gaining more income for your sportsbook. One of those is to get your current players to place more bets in your sportsbook. How can you encourage them to do so?
Before we begin, we also would like to explain that as a bookie, responsible gambling is something you should study after learning how to open a sportsbook. While you want your players to be more active in your sportsbook, you will also want to make sure that they are not spending more than they can afford to. Not only will it be bad for your sportsbook, but it could cause a lot of trouble for your players.
That being said, bookies generally offer a wide array of options to encourage more activity in sportsbooks.
More Bets in Your Sportsbook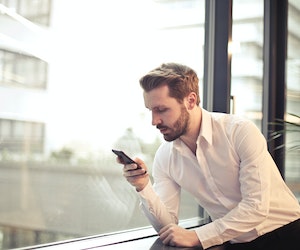 The most obvious way to get them to participate more is to offer a variety of bet types, sports events, and competitive odds. Offer a wide range of sports and bet types to cater to different interests and preferences. In addition, providing attractive odds and competitive payouts can entice players to place more bets.
As a pay per head bookie, you get access to your player's wagering activity when you generate reports and view the system. That means you can personalize the offers that you can give. Giving incentives to players encourage more participation, and you can even get new players through referrals.
Provide bonuses and promotions: offer special bonuses and promotions to incentivize players to place more bets. This can include sign-up bonuses, deposit bonuses, free bets, and loyalty rewards. Make sure to clearly communicate the terms and conditions of these promotions to avoid any confusion.
Lastly, make sure that all your payouts are released on time. Make sure that for your players, from the second they deposit their money, their data and money are safe. Next, you make sure that when they request for payouts, you are ready to give them out. A lot of sportsbooks have lost business because they take too long to release payouts.